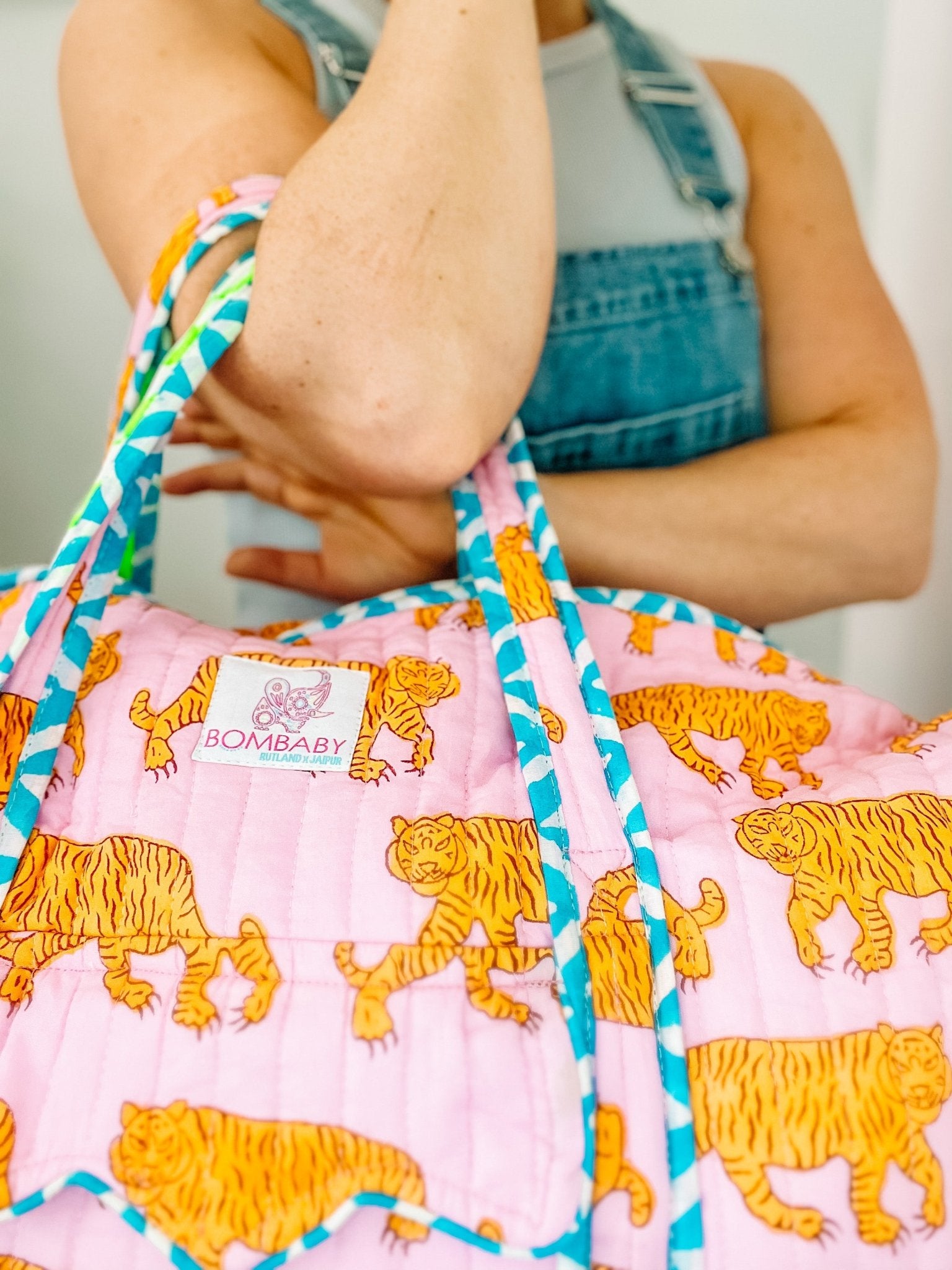 At the higher end of our under £100 bracket, here are some ideas for truly special gifts to make your besties squeal.
Remember: we're for starlets of ALL ages.
Top Tip: all of our handmade block print bags are beautifully presented in their very own dust bag. Gifting just got gorgeous!