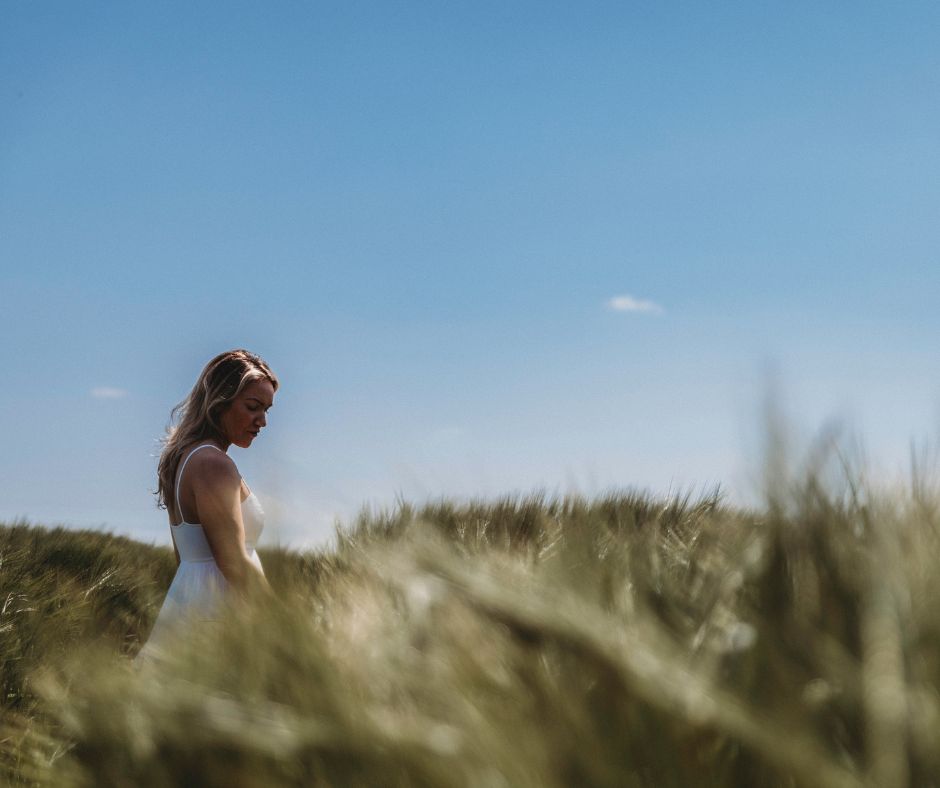 the face behind the brand
Usually clad in neon and travelling at a million miles an hour in all that I do, Bombaby began at the end of 2021; a chance encounter with a supplier, a sprinkling of fate and a strong desire for some much-needed change in my life is where it all really started.
Welcome to Bombaby; I'm the owner, Sarah.
from books to bombaby
An English Literature teacher at a busy secondary school by day, I've always had my head stuck in books; it's the ultimate escapism and Indian literature has always been one of my special interests.
Paired with a undivided love of all things colourful and neon, dazzling interiors excite me and exotic patterns dominate my home in Rutland.
I've always found joy in both stories and colour; I like to think that block printed textiles are a magical combination of the two.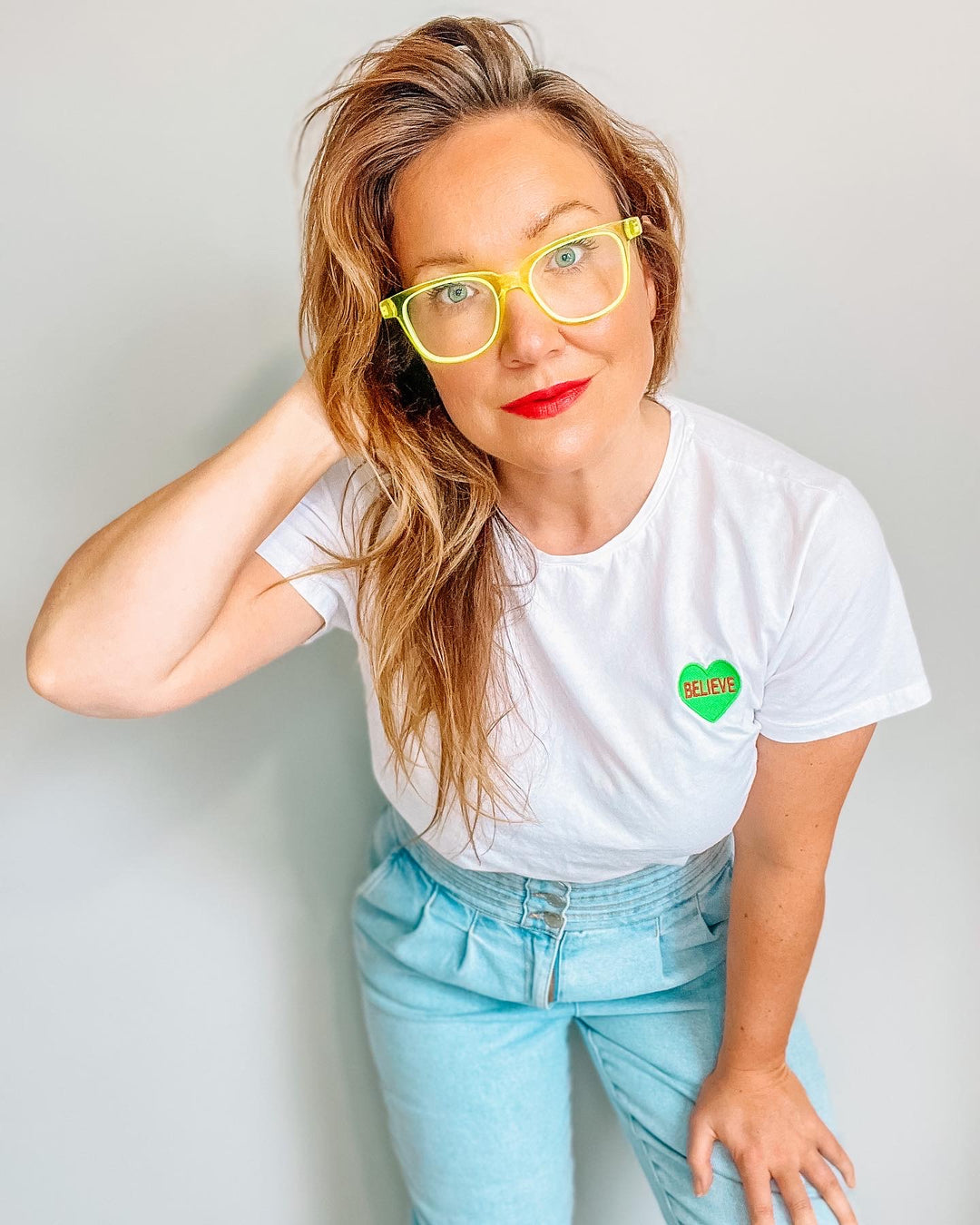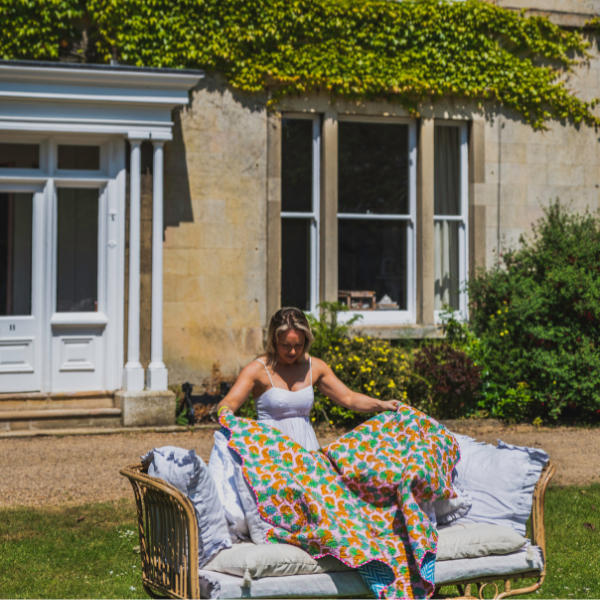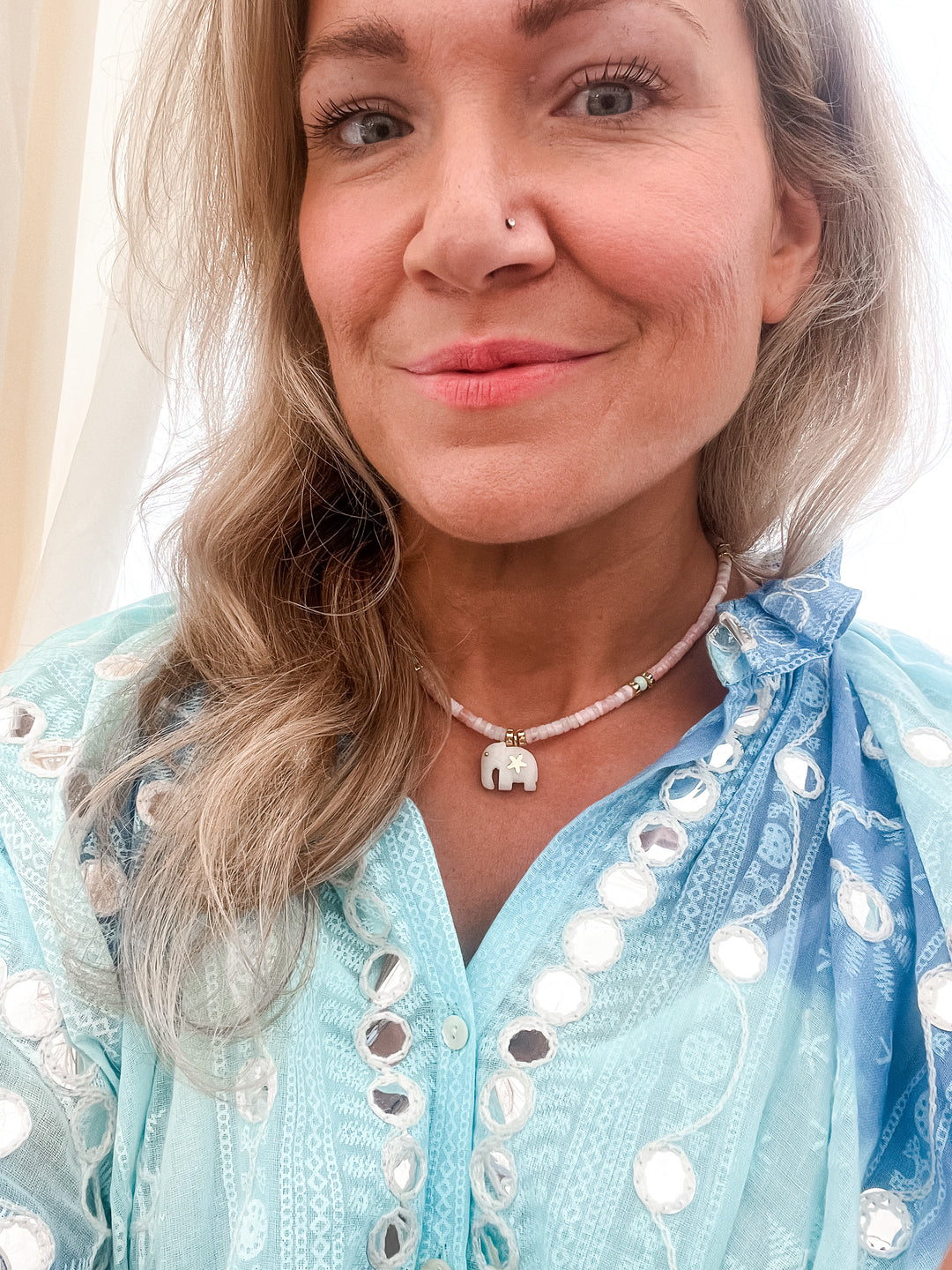 breaking the rules
My love for colour and patterns means I've often found myself disgruntled by the selection of grey and white home accessories available in department stores. As a neon queen, on many occasions, I have found myself instead browsing the fun, vibrant designs available in the kids' section.
Bombaby products are for everyone. They are not categorised by age or gender - our boho home accessories and spectacular quilts are for anyone who loves cool, edgy vibes and wants quirky accessories that are completely unique to them.
We like to push our colours and patterns to the limits and to have everyone asking you: where did you get that?
spinning the plates
Most importantly, I'm also a mum; a busy mother of two trying to manage a full time job, family life and a rapidly growing small business. Like so many of us, Covid taught me a thing or two and - truth be told - I've often felt bitterly let down and jaded by the attitudes towards working mothers in the 21st century.
The reality is that we have to work TWICE as hard and TWICE as fast if we want to succeed; I can only hope that, one day, I will inspire my own daughters to take courageous risks, embrace the failures and believe in themselves fully.
We all create our own narratives, so I decided to rewrite mine.
Sarah x